For 120 years, the Karl Reichl Schuhmacherei was part of the cityscape of Linz-Urfahr.
As of January 1, 2021, the traditional shoe store will be run by orthopedic surgeon Horst Kloimstein and his team. You can still order our HANDMACHER online at www.handmacher-shop.at or have them adjusted by Horst Kloimstein. We would be happy to advise you by phone at +43 732 71 56 32 or by email office@reichl-schuhe.at.
Wood nailed. Handmade. Handmacher. Karl Reichl Schuhmacherei was founded on September 22, 1900 in Linz-Urfahr and is still a family-run concern today. What started as a craft back then is still successfully lived with passion – thanks to the close cooperation with the shoe manufacturer HANDMACHER and many other high-quality brands.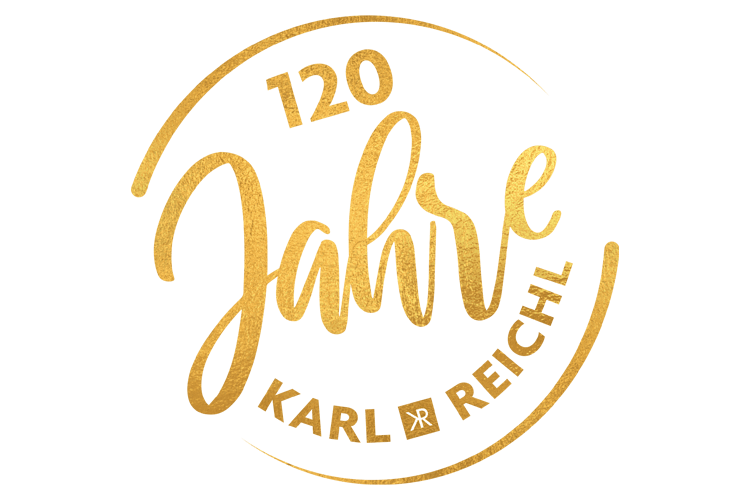 Crafted by hand for your feet.
Best quality and sustainability are always in fashion at Handmacher. Because we are sticking to a fashion era in which proper shoes, comfort and style were important.
Every piece is one of a kind.
All models from Handmacher are made by master craftsmen in the former Bohemia –  hence the name. With a lot of craftsmanship and custom work, a small series of men's and women's shoes is produced in a perfect fit, so each pair is unique.
250 individual production steps before your first step.
All materials are carefully processed. The wood-nailed men's and women's shoes get their perfect fit in over 250 production steps.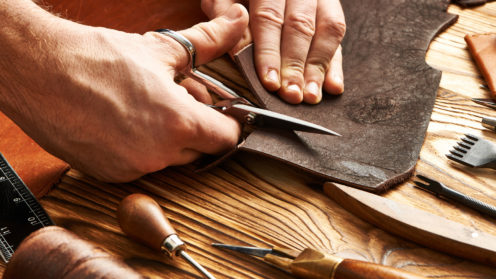 The wood nailing.
A special feature is that the outsole is nailed with wood. The bottom, insole and upper leather are connected by small wooden nails. This gives the shoes first-class stability, which has a positive effect on durability. With the right care, they give years of pleasure.
Only the most valuable materials.
For the best possible wearing comfort, Handmacher deliberately only use the finest leather from Germany, Italy and France. The wood-nailed outsoles and insoles are made from old-tanned leather by J. Rendenbach. This has been manufactured in Germany for 140 years and is in demand worldwide as a high-quality natural product.
Order easily and
conveniently!
Our HANDMACHER-Shop is there for you around the clock.
Here you can conveniently configure and order your custom-made HANDMACHER. As a rule, your individually made handcraft will be delivered after 4 weeks at the latest.
Karl Reichl Schuhmacherei und Handelsgesellschaft mbH
A-4020 Linz, Promenade 25b
Phone: +43 732 71 56 32
E-Mail: office@reichl-schuhe.at